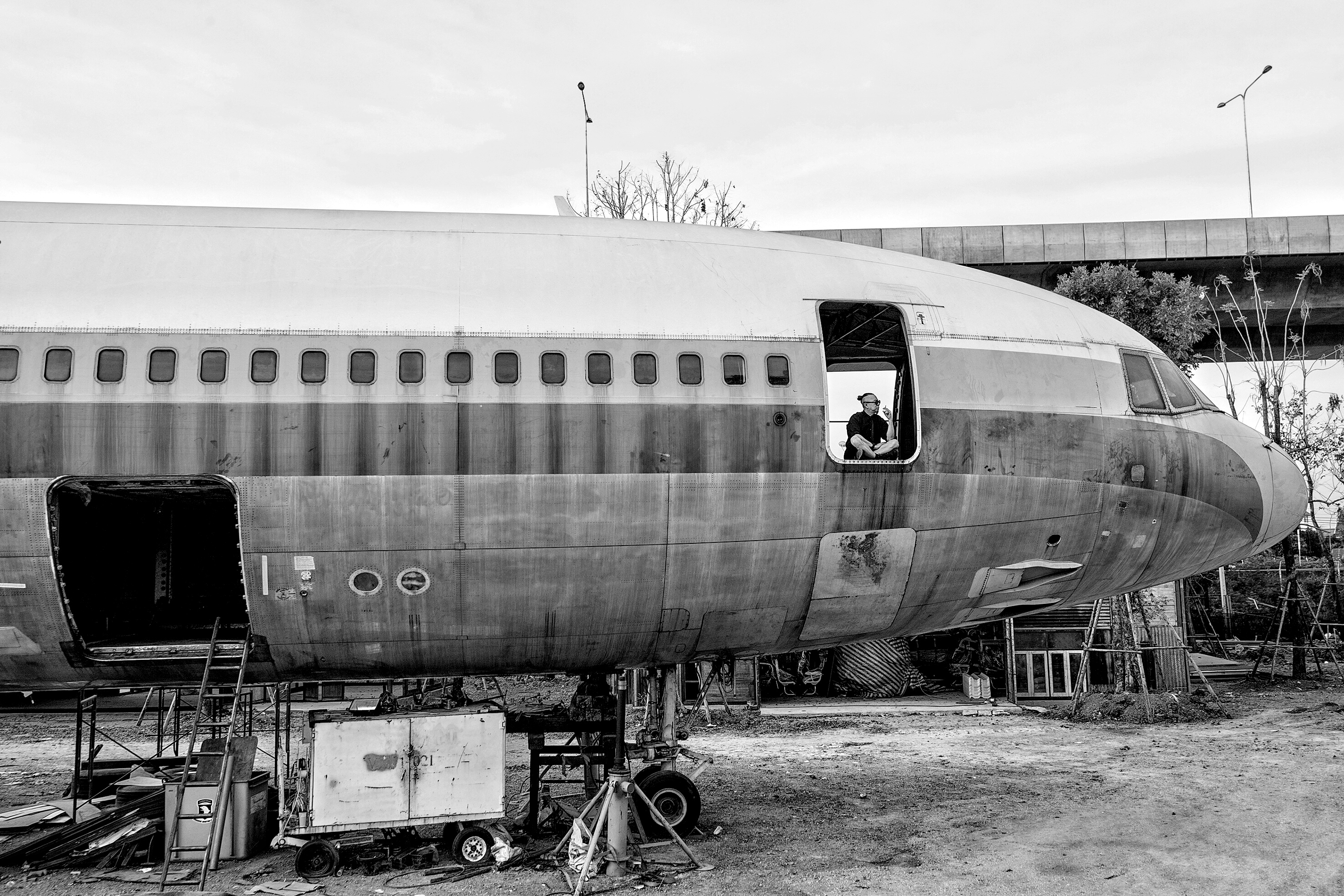 ChangChui : Thailand Tomorrow

The Land of Infinite Creativity

A chance for the new generation to use their creativity in making a living from single mindedness, inspiration, knowledge and art

Art Gallery / Theatre / Cinema / Co-working Space / Cafe&Restaurant / Design Studio / Exotic Garden / Vintage Barber / Private Museum / Thailand Showcase / Music Store / Book Store / Tea House / Creative Shop / Fashion / Street food / Market
NOTHING IS USELESS
Nothing is valueless with the application of creativity.
ChangChui is a unique setting infused with art . Integral to it's design and philosophy is the 'Reuse' concept. For example, teak wood window frames, massive used glass windows from a shopping mall and empty perfume bottles from around the world are all put together in a new way and transformed into a piece of art that is practical and ready to captivate every eye.

When creativity is applied, discarded objects acquire value. Every bit of ChangChui is therefore created through a mixture of optimism, inspiration and wisdom.

NEW DESTINATION FOR A NEW GENERATION
ChangChui is a destination for people who would like to see the world in a different way and are open to new ideas.

Examples of this creativity and focus as well as many other things including food, social events and entertainment, are waiting for you to experience. Who knows… our visitors might be the creators later on?